I'd like to share one of the easiest carrot salads with you, but I modified it to include goodness from the forest.
When you walk in the forest or park, get some stalks of goutweed. If you can find it in the very young stages you can also get the leaves as well. The mature stalks taste similar to celery.
Take 2-3 medium sized carrots for 3-4 large stalks of goutweed. Shred carrots thinly (lengthwise). Cut goutweed into 1/2 inch pieces. Form little pyramid, add minced garlic (1-2 cloves) right on the top, add some salt, black pepper, pinch of paprika and squeeze 1/3 of lemon on top. Hit up 3 table spoons of sunflower oil and pour it on the top of the pyramid to unlock the spices. Mix the salad and when it's time to serve, add some black sesame seeds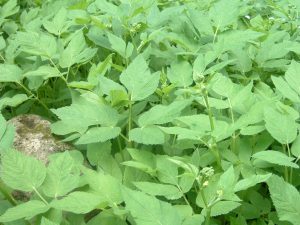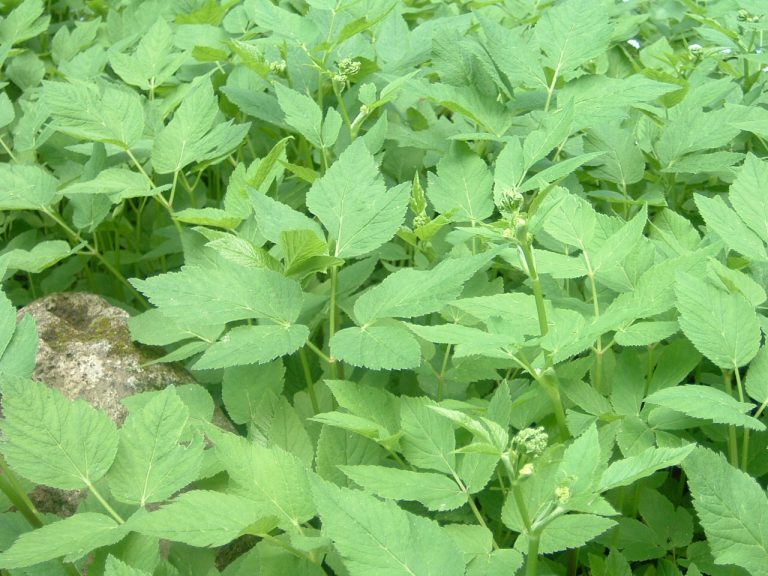 Goutweed
has a long history of medicinal use and was cultivated as a food crop and medicinal herb in the Middle Ages. The plant was used mainly as a food that could counteract gout, one of the effects of the rich foods eaten by monks, bishops etc at this time. The plant is little used in modern herbalism. All parts of the plant are antirheumatic, diuretic, sedative and vulnerary. It also cleanses the blood vessels and strengthens them, lowers cholesterol. Externally, it is used as a poultice on burns, stings, wounds, painful joints etc.