Which neck traction device do you recommend?
This scary question I get on a regular basis. And my answer to this is usually either NONE.
But so many companies recommend it! Right.
Let me tell you straight – these companies don't care about you. They just want to sell to you. Nothing else. And you want to buy their devices, because it is so much easier to pay for the product that you will tell later that doesn't work rather than educate yourself on how you got into such a situation and work on the way out.
And you are absolutely right – the way out is to stretch out the spine, particularly in the neck region, because you might think that since neck has protrusions ii is the neck that we need to stretch. But think about it – your neck is the thinnest area of the spine and by stretching it out you make it even thinner! How about muscles surrounding the spine? Are they developed enough to support the length that you desire? And what is below your neck? May be there is something that is making your neck to protrude forward squishing the disks?
I got introduced to neck traction devices back in USSR when I was 9 and when I broke my neck during gymnastic trick. This device was never used alone. There was neck massage and exhausting Yoga exercises for chest, shoulders and neck muscles. And, of course, grandma's exercises for the lower face and Yoga for posture. She says that posture is the base for everything.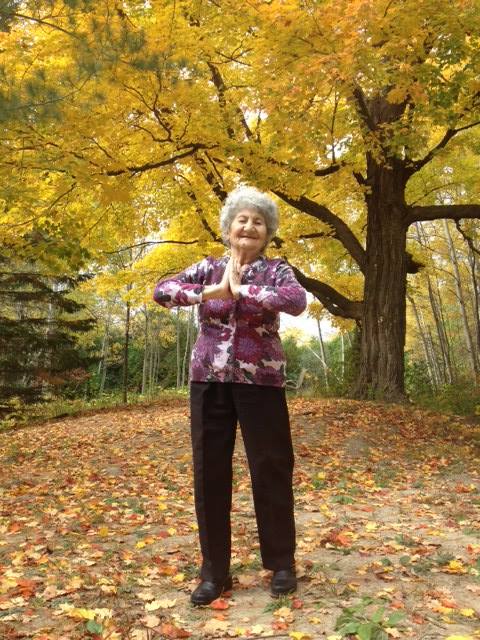 Since then I share my knowledge with everyone who wants to heal themselves and reach out to me. I am one email away from you 🙂 Here is my email: snejulya at gmail dot com