April 23rd Retreat "Emotional Healing"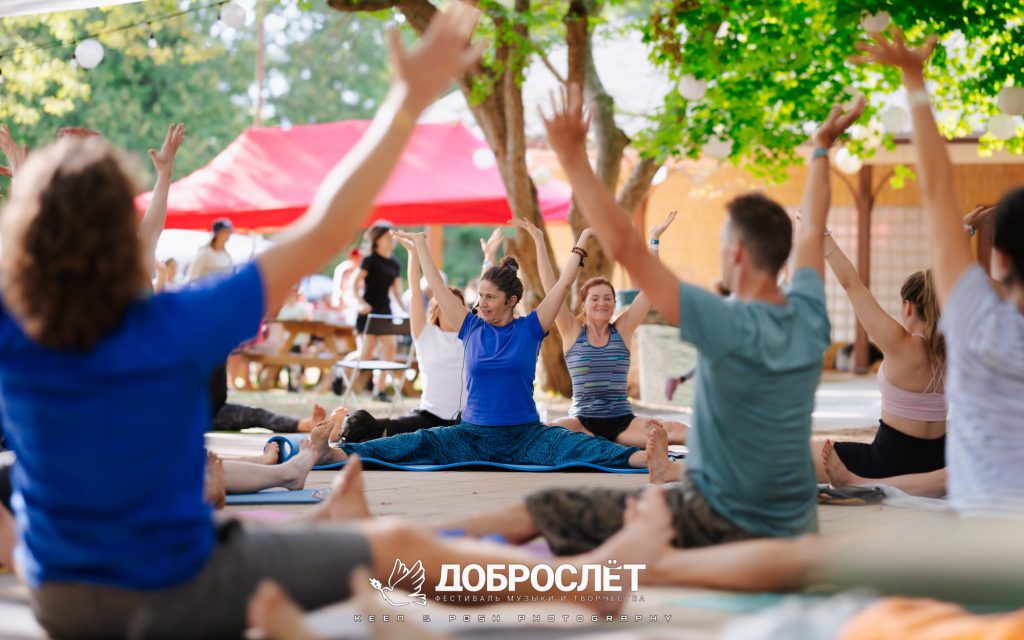 Our emotional wellness is often overlooked but makes a crucial impact on our overall well-being and daily lives. Stress, depression, anxiety, or traumas can often lead to a decline in productivity, physical health, and personal happiness. Rather than learning a way to work through these issues and deal with these emotional traumas in a healthy way, they are over-suppressed, pushed aside, and not dealt with properly, which can potentially leave terrible damage to our mental health.
If you have never taken your emotional wellness seriously, it can be hard to work through traumas or negative emotions. You may not be aware of the help that you need or what is available to you, and doing it alone can add even more unwanted stress. An emotional healing retreat allows you to open up to emotional healing and be guided in a safe and relaxing environment surrounded by like-minded people.
Whether you are looking to manage stress, grieve a lost loved one, heal personal traumas, overcome depression and anxiety, or experience emotional healing on a deeper level, an emotional healing retreat equips you with the proper tools and support to overcome whatever kind of emotion blockages there are.
Itinerary:
Introduction
Breathing techniques
Yoga for Anxiety and Emotional Release
Energizing Vegan Lunch
Forest Talk
Honey Cleansing
Closing Fire, Departure
Location: Hidden Forest Studio outdoors as much as possible. 300 Spruce Hill Rd., King City , L7B 1A3
Cost: $130 + tax early bird before March 20th and $150 +tax after March 20th